Change your current ETL for Stambia
How

industrialize

the migration from an

old solution

to

Stambia
The replacement of an existing software solution is always a complex project in itself. Changing an ETL solution often involves the redevelopment of all or a large part of existing developments, which can be a serious impediment to decision making.
Therefore
Stambia
established
tools
and methodology to
assist in the
migration from
legacy
data integration
solution
to the
Stambia solution.

A set of facilitating tools
In order to facilitate the analysis and to industrialize migration phases Stambia is proposing, depending on the source solution, a set of software components :
components for the

analysis of the existing

partial or total migration components
Components for the analysis of the existing
Any software migration requires an analysis phase to make an inventory of the existing and to make the best choices in term of target architecture, but also in terms of migration strategy.
For this first migration step Stambia has developed tools to prepare this inventory. These tools are based on querying and compilations of information from repositories of the source data integration tools (database repository, XML export of repository objects ...).
These tools provide an overview that will help in decision making on the migration strategy. Following this analysis, it will be easier to perform the following tasks :
Cleaning the

source

repository

before migration

Choices between

redevelopment

or migration

ctions

to achieve

in terms of architecture

or preparation

of

the target environment
Migration components
The analysis phase allows to make the best decisions regarding migration.
Once these choices and preparation elements made, Stambia offers tools for the partial or total migration of selected data flows.
These tools perform a technical migration and can also automate some of the business and functionnal acceptance tests.
A methodology for the implementation
Having the tools is not enough to achieve a migration of data integration solution. It is also necessary to establish a methodology to ensure the success of the overall project.
Stambia has internal experts who are able to assist our clients and our network of partners, to ensure the management and success of these projects.
Supported data integration solutions
Each customer project is an opportunity for Stambia to have new experiences on existing migration tools but also to add new possibilities to these tools or add new tools.
Today Stambia is proposing components for the following data integration solutions :
Oracle Data Integrator (ODI) or Sunopsis
Oracle Warehouse Builder (OWB)
Data Manager (IBM) or Decision Stream (Cognos)
Other solutions : contact us!
Some migration screenshots
From OWB
OWB, before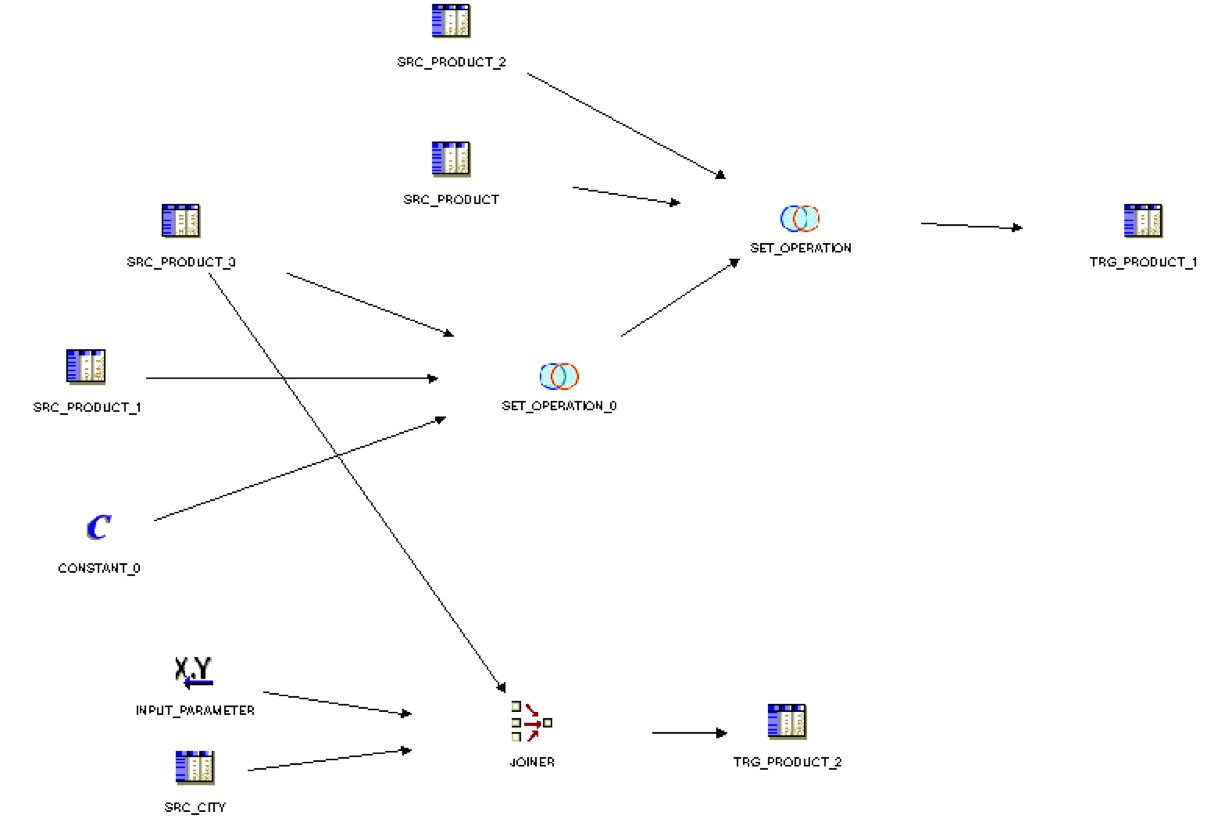 Stambia, after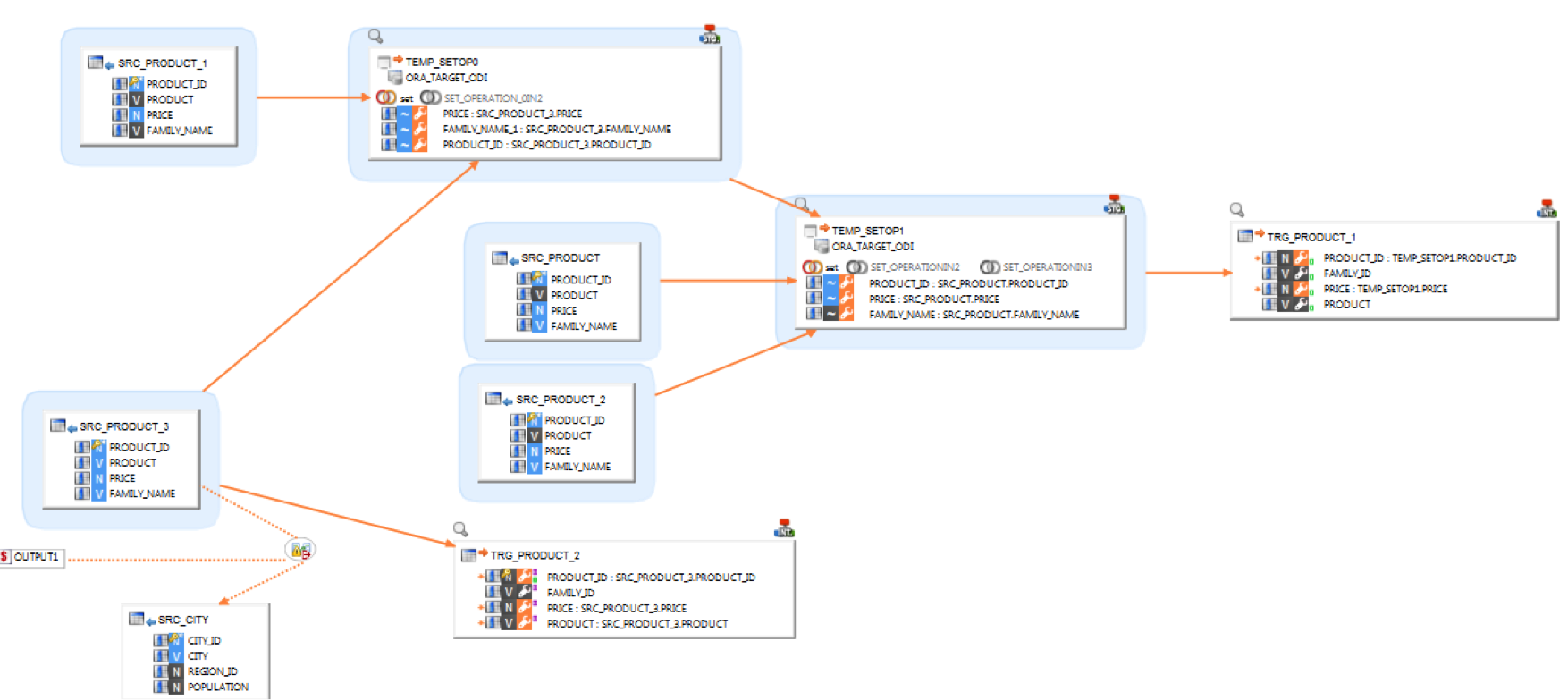 For the implementation of migration from legacy data integration solutions, please contact us by visiting our contact page.