Business Intelligence
Choose the power of the ELT architecture
For the last 10 years, the Business Intelligence has evolved, now allowing organizations to analyze their business activity in real time on various and very large amounts of data. A performant and reliable data integration solution is really crucial to any organization in order to achieve this type of analysis.
Your needs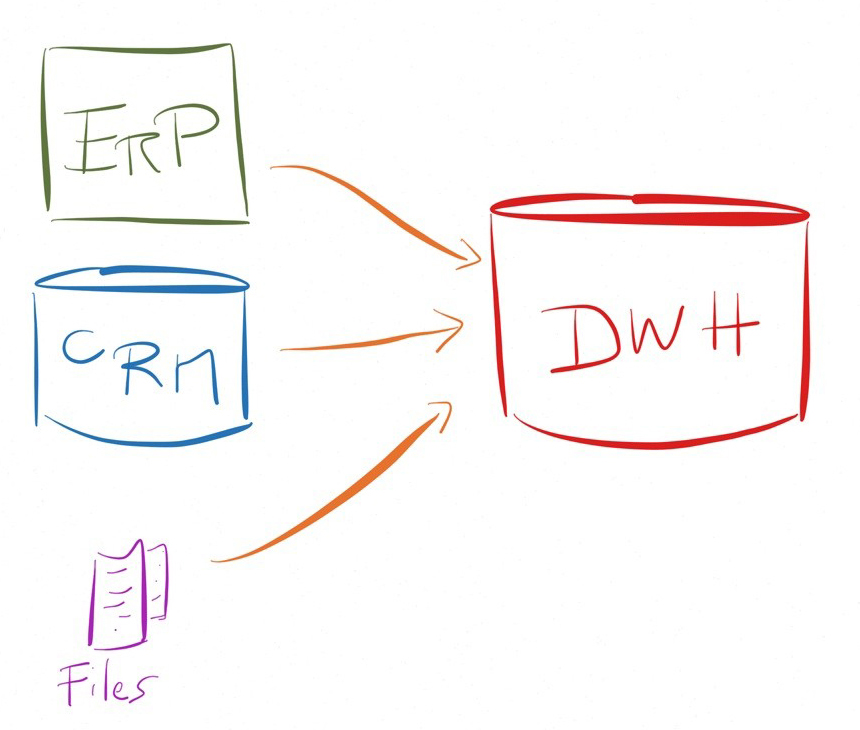 You want to set up a Business Intelligence (BI) system (datawarehouse, datamart...)
The setting up of BI systems is an important key to success inside your organization.
You need performance at a reasonable cost.
Speed, agility and reactivity are essential to your teams.
Our answer
Because Stambia is able to industrialize flows, the setting up of BI systems is quicker.
Stambia can connect to any data source (bases, applications, files...), so it can bring success to all its customers.
The E-LT architecture of Stambia enables the solution to collect, control and consolidate data with exceptional levels of performance, and at an attractive cost level, suitable to any organization !