Databases integration
Simplify the access to databases
Stambia provides the access to all types of database, in a standard way, and provides high levels of performance concerning the transformation of the data.
The ELT approach for the best performances
Stambia implements the ELT principles in order to provide the best level of performance on databases.
The E-LT Stambia Approach consists in doing the transformations on the underlying systems without adding a proprietary engine.
The transformations are made by the databases or other technologies (OLAP, Operating Systems, etc.) according to their transformation capabilities. Stambia will use all the native components of the underlying technologies (such as the database loaders) to maximize the performance.
For more information, take a look at the article concerning this topic.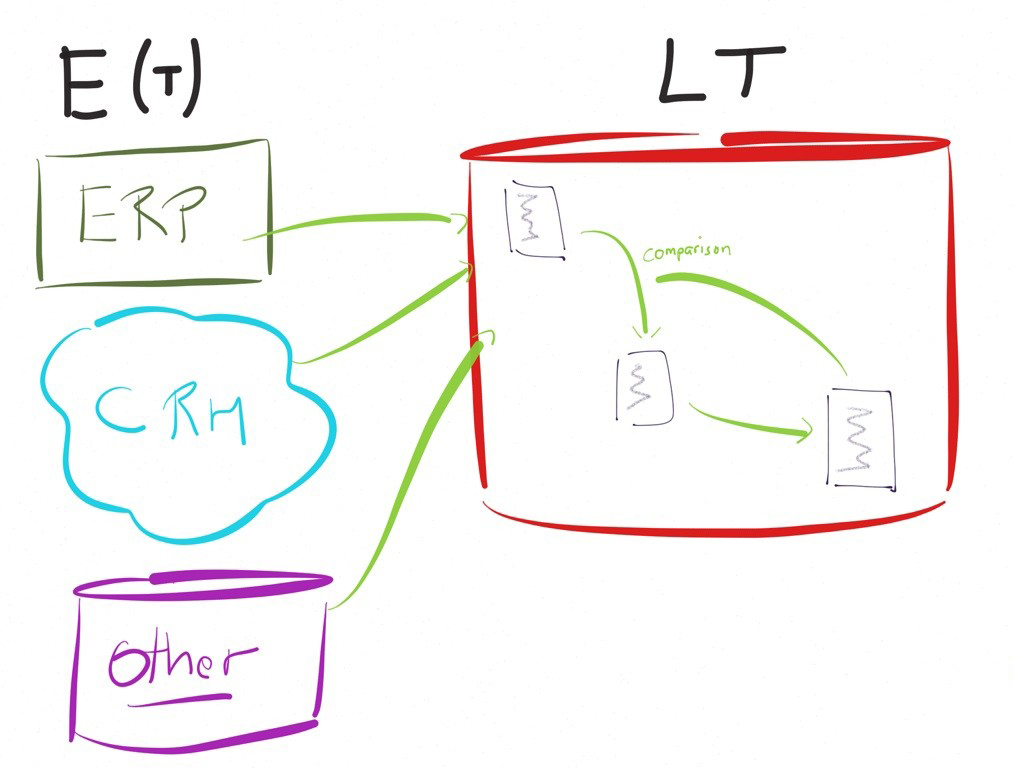 Connection and transformation through JDBC standard
Stambia uses JDBC as the standard way to connect to databases.
JDBC allows native access to all the databases without the need to install any connector or any database client API.
Stambia can be connected to any system, even those not planned by the Research and Development team.
Flexible and adaptable solution
Stambia, in the form and manner of using a technology, is not static ("hard-coded").
The user, alone or in conjunction with the support team or partner, can adapt the description of the technologies to take advantage of all the features of his database
For more information, take a look at the article concerning this topic
The template approach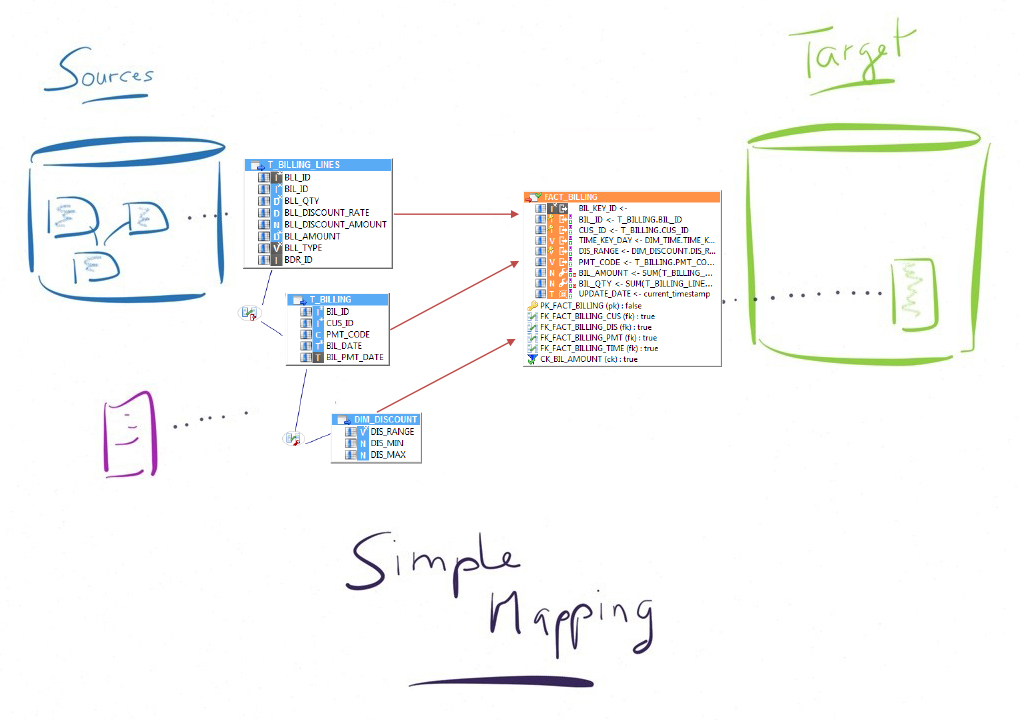 The concept of templates (graphics process models) enables Stambia to adapt to each database, producing a specific and readable code.
Templates are editable and reusable components.
This allows technical teams to easily optimize data flows which, by their complexity or processed volume, need special attention.
For more information, take a look at the article concerning this topic
Non-exhaustive list of supported technologies
RDBMS:
Actian Ingres
IBM DB2 UDB V8.x, V9.x, V10.x
IBM DB2/400, DB2/MVS
Informix
Oracle, Oracle Hexadata, 8i, 9i, 10g, 11g, 12c
Oracle RDB
Microsoft SQL Server, 2005, 2008, 2012, 2014
MySQL, V5.0 to 5.7 and followings
Postgre SQL, V8.x, V9.x
SAP Sybase ASE
Other databases:
DBase
H2
Hyperfile
Hypersonic SQL
Lotus Notes
Microsoft Access
Microsoft Excel
Paradox
MPP databases:
EMC Greenplum
IBM Netezza (Pure Data)
Oracle Hexadata
Teradata V13, V14, V15
Vertica
Vectorial or In-Memory databases:
Actian Vectorwise
HP Vertica
Monet DB
SAP Sybase IQ
SAP Hana
Cloud databases:
Amazon Redshift
Amazon RDS (Oracle, MySQL...)
Google Spreadsheet
Hadoop / No SQL:
Hive
Cassandra
Elastic Search
Parstream
Snowflake