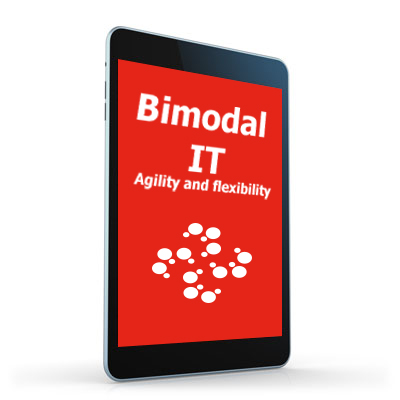 Gartner has identified a crucial tension in the proliferating demands on IT and prescribed a model to enable IT to respond to them with what it calls bimodal IT, a combination of old-style and modern IT practices.
The bi-modal model is an implementation option for those organizations who want the tremendous value IT can bring to the business to move with more agility.
The purpose of this document is to take a look at bimodal computing, to check its soundness, and then observe the possible impact on the implementation of data integration within organizations.
Content :
Foreword
What is bimodal IT?
Data integration at the heart of bimodality
Traditional solutions limits
Benefits of bimodal data integration
Bimodality, for what type of project?