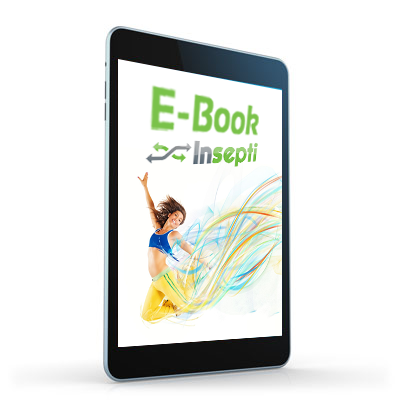 For the last few years, companies have been experiencing major shifts in their activity allowing them now to change the game. (customer experience, digital age, uberization, etc.).

At the same time, IT landscape has considerably evolved. We have moved from architectures where data was centralized and owned by the company to an architecture where data is scattered / in silo and more and more outside of Information System.
New potential sources of data have emerged: internet of things, social media, mobile applications, as well as third-party data providers
Faced with these new challenges, companies must reconsider the way of managing the data integration processes.
Discover through our Insepti partner a comparative analysis between ODI (Oracle Data Integrator / Sunopsis) and Stambia dealing with the subject.
.
Content :
Foreword
A new technology for new issues
Working in agile mode
Simplifying the Information System
Increasing productivity
Improving execution performances
A tried and tested migration
A flexible and consistent license model
Working with a provider as with a partner