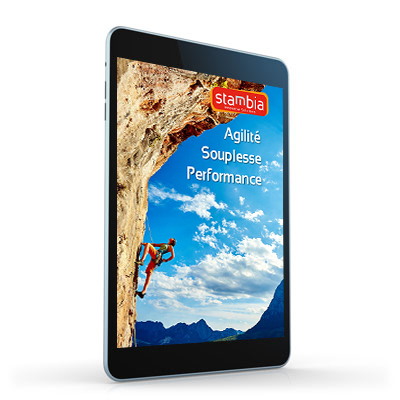 In 2011, consulting firm Gartner stated:
«Information is the oil of the 21st century, and analytics is the combustion engine »
Big or Open, the data keeps getting talked about.
The democratization of connected objects, the collapse of the cost of storage and the prospects of the commercial use it offers have brought data into a new era.
Computer data is now worth billions and become a real corporate asset to build a marketing & marketing strategy.
Deploying a data integration solution becomes a must-have for any organization that wants to easily connect, transform, and manage their data.
In this white paper, discover the philosophy of Stambia technology and how it can help you get the most out of your data while speeding up your digital projects.
The first part looks at the reasons why companies change their vision and therefore their technological base to manage their data.
In a second part we will discuss the answers to the Stambia offer:
The need for innovation in the field of integration tools in the service of simplicity;
The need to industrialize data integration
The delegation of transformation in the service of performance
Universal mapping for all your data integration projects