Take advantage of the free 7-day trial offer*.

Run Data Integration on your machine

Process for installing is detailed in the installation guide of our documentation

Deepen your skills with our step-by-step tutorials.
* renewable period on request for 30 days or Need help with your xDI trial? Submit the form, one of our Data Integration experts will help you go further in your environment.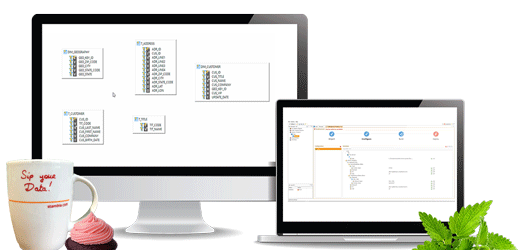 Ready to develop your flows in a few clicks?
Stambia Data Integration platform, helps you to explore the full richness of your data in an agile way.
Get your trial version for 7 days (renewable up to 30 days).
Through tutorials, discover a simple and ergonomic development environment, where data integration becomes child's play.

Take action in three simple steps:
1. Discover Stambia Designer
Manipulate the universal mapping to develop your first flows with ease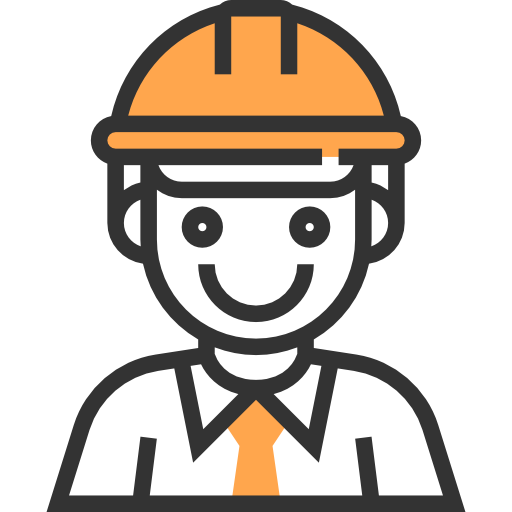 2. Go further with your own data
Supported by one of our experts and always free of charge, you go further in the use of Stambia in your environment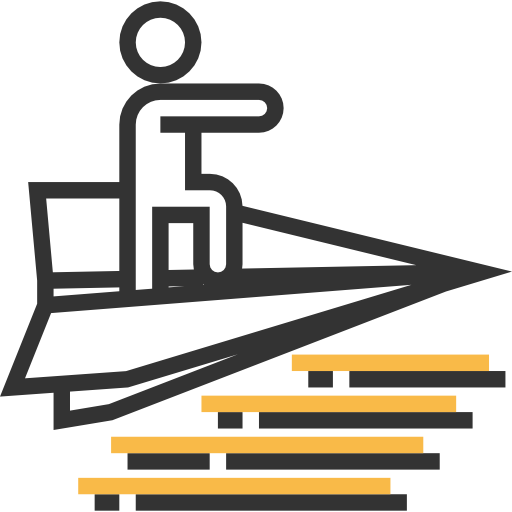 3. Final step: go to production
From the developments made, learn how to manage all the production processes

Conditions of the trial period
This trial offer is unique per user account (legal entity or private person). Only a professional email address will be validated for a temporary license.
For the 1st step of the trial version:


Limitation of the trial version: Local runtime only - no server installation possible
Limitation of use to the following Meta-data: File Server, User Defined Functions Library, Element, HTTP Rest API, Json Schema, Email server, H2 Database, Hypersonic SQL, Variable Set, WSDL, XML Schema