Discover our 5-day remote earning program

Participate in our online training course "Develop with Stambia" and carry out your 1st integration projects.

Master your knowledge through exercises and daily assessments

Deepen your skills through individual sessions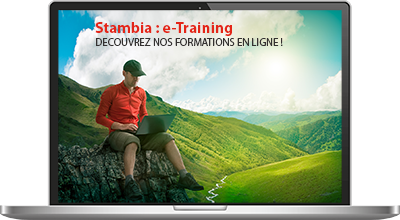 Why register for this online training?
Our training program has been adapted in an "e-learning- format of equivalent quality to the in-person session;
A rhythm of 5 mornings (9:00 to 12:30), for 11 learning modules delivered online by a senior trainer
Exercises and evaluations to be carried out independently in the afternoon.
A session to deepen the presented concepts and exercises takes place every day from 16:30 to 17:30
A promotional price of 1500€ HT/student (1 800€ TTC) for the entire training cycle. See the next available dates.
Since Stambia is a training organization, this amount can be covered by your OPCA.
Prerequisites & audience concerned
All developers and project managers with expertise in decision-making and data integration tools..
Skills required
Knowledge of at least one ETL
Good knowledge of databases (SQL languages)
Practice of data integration projects
Days 1 & 2
3 modules :
- A1: Presentation of the solution, key concepts, architecture.
- A3: Demonstration in Stambia Designer while students are manipulating using the same operations.
- B1: Introduction to MetaData, Mappings, Designer Preferences, Tutorial Presentation and Support
2 modules :
- C1: Presentation of joints (completion of both exercises), User Defined Functions (demonstration), computed fields (demonstration), Template options, internships
- C2: Presentation of the exercises to be carried out in the afternoon, relating to deepening the concepts related to Mappings.
Days 3 & 4:
2 modules :
- D1: Presentation of the process object, demonstration of Bind Link & process loop
- E1: XML presentation : MetaData, XML reading, XML writing, multiple writing
- D2: Possible start of the process tutorial exercises

2 modules :
- F1: Presentation of Web Services with demo of the publication of a Web Service
- G1: Presentation of Variables MetaDatas : theory and realization of two exercises in session: constant variable used in a mapping and a process + variable with Refresh query and Save query used in the same mapping
- F2: Potential start of Web Services tutorial exercises
Last Day :
2 modules :
- H1: Presentation of deployments in the Designer (demo), on the command line
- I1: Presentation by Stambia Analytics
- J1: Presentation of other topics, including the exercise library

March 08 to 12, 2021 - E-Training – Level 1 (

FULL

)
March 29 to April 02, 2021 - E-Training - Level 1 (

Available places

)
Monday, June 07, 2021 - Certification (

Available places

)
May 17 to 21, 2021 - E-Training - Level 1 (

Available places

)
June 14 to 18, 2021 - E-Training - Level 1 (

Available places

)
July 05 to 09, 2021 - E-Training - Level 1 (

Available places

)
June 28 to July 02, 2021 - E-Training - Level 2 – Advanced (

Available places

)
September 20-24, 2021 - E-Training - Level 1 (

Available places

)
October 11-15, 2021 - E-Training - Level 1 (

Available places

)
November 15-19, 2021 - E-Training - Level 1 (

Available places

)
November 29 to December 03, 2021 - E-Training - Level 2 – Advanced (

Available places

)
December 06-10, 2021 - E-Training - Level 1 (

Available places

)
Monday, December 14, 2021 - Certification (

Available places

)

THE TRAINERS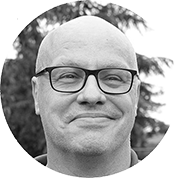 Jean-Michel SOUCHARD
Senior Solution Architect - Stambia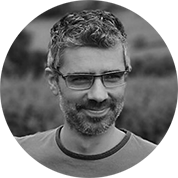 Florian MORELLO
Consultant & Trainer - Stambia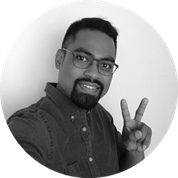 Tsiky RABARIJAONA
Solution Architect - Stambia