Ciprés, wholesale broker and underwriter in insurance, adopts Stambia as a data exchange hub.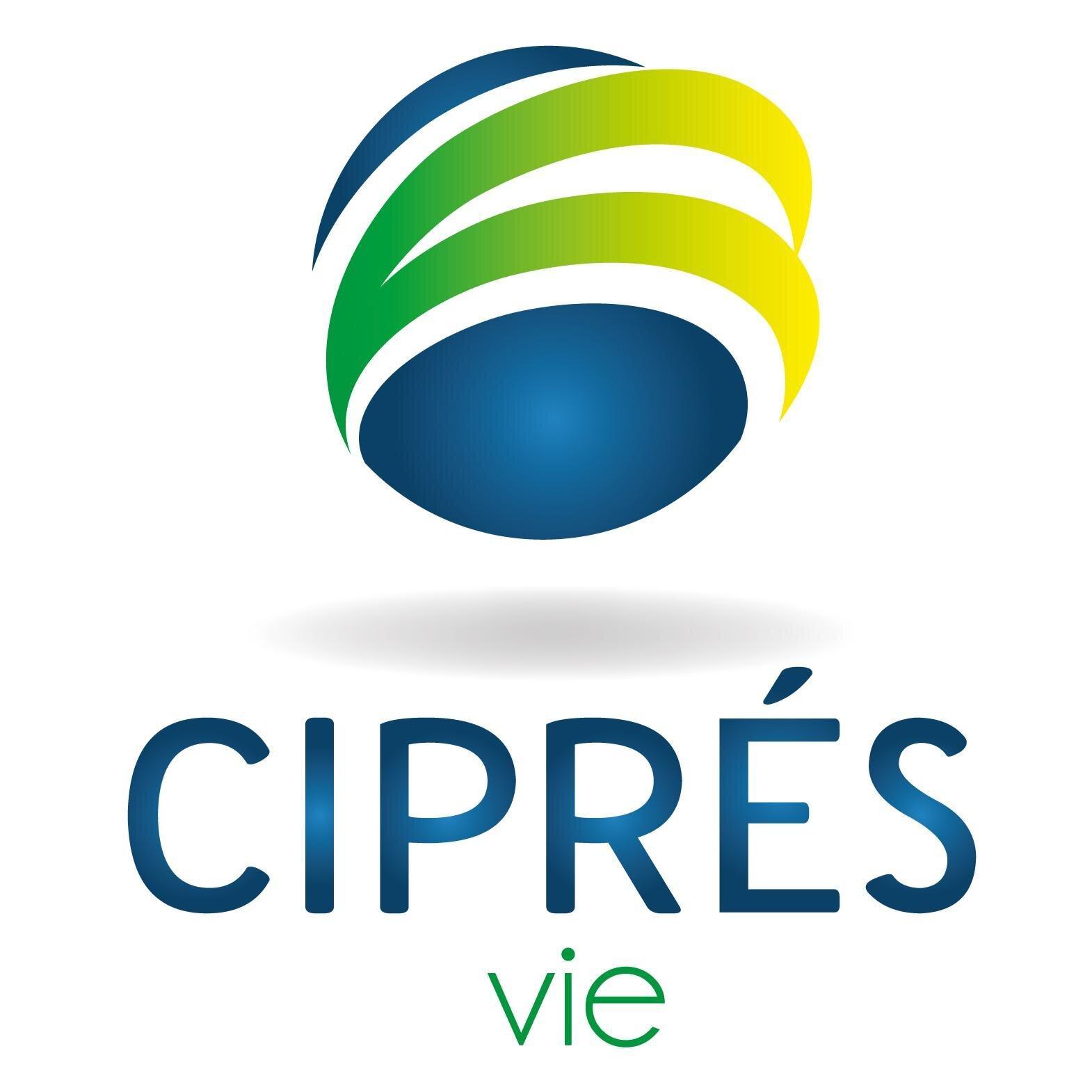 For 15 years, Ciprés Vie has been designing and developing group insurance programs dedicated to small companies officers and employees.
To meet the new strategic needs of the information system, Ciprés had to invest in a data integration solution.
Ciprés chose Stambia for the agility and technical adequacy of the solution, especially in the context of the management of the company's reference data.
"The choice of Stambia was done not only for the quality of the proposed solution, but also for the ability of Stambia's teams to get involved with our business challenges" says Loic Nijman, Director of Information Systems.