Exim Bank of Thailand chooses Stambia the data integration solution, to manage and automate it's ESB / EAI projects.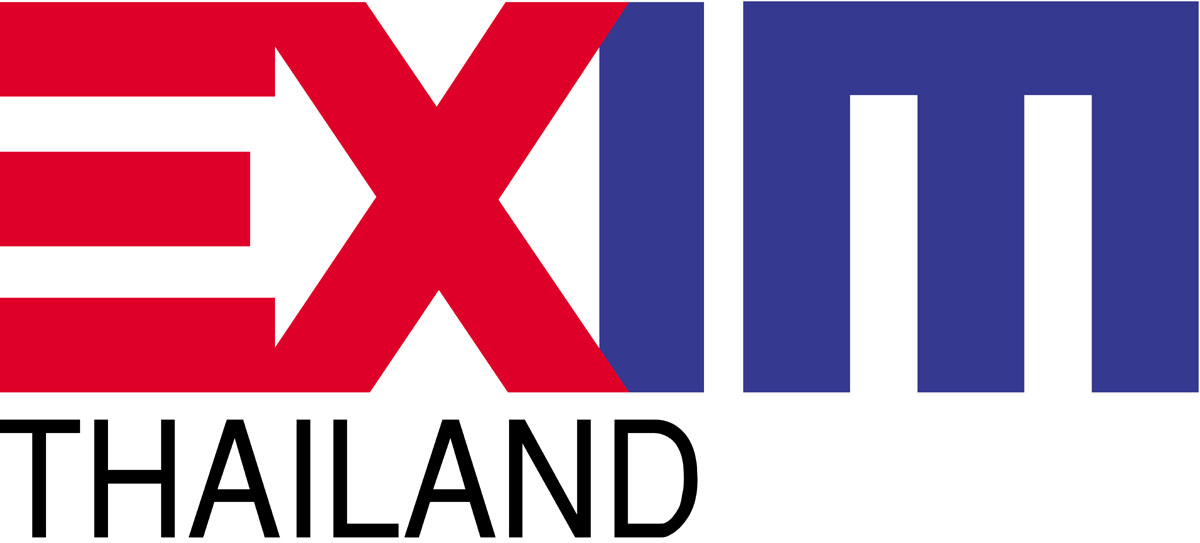 Export-Import Bank of Thailand (EXIM Bank of Thailand) is a state-owned financial institution under the Ministry of Finance's supervision with the mandate to promote and support Thai exports, imports, and investments, both domestic and overseas.
In order to support its growth, Exim Bank wanted to build a new scalable architecture for the both internal and external data exchanges.
After analysing and comparing a number of technology candidates the bank choose Stambia Data integration solution , given its innovative model driven approach and the ELT architecture.