True to Stambia's philosophy, connection, metadata reverse and mapping are done in only a few clicks, programming is needed.
SAP users will find themselves in a familiar environment, easy to grasp.
Metadata reverse :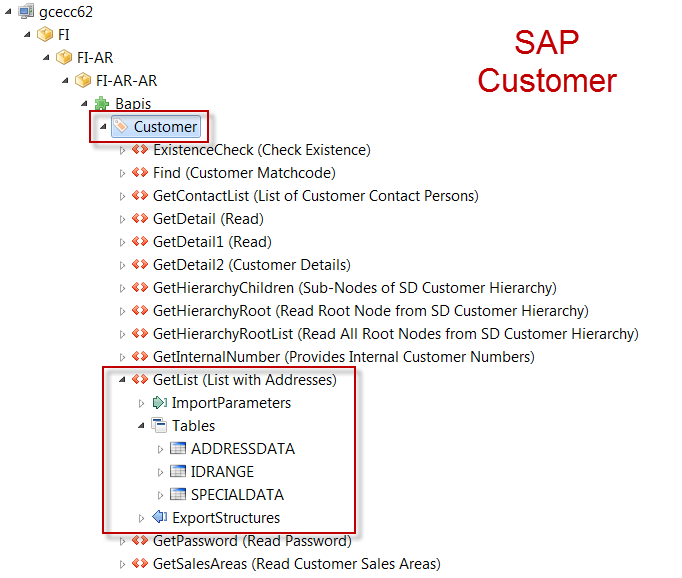 SAP mappings :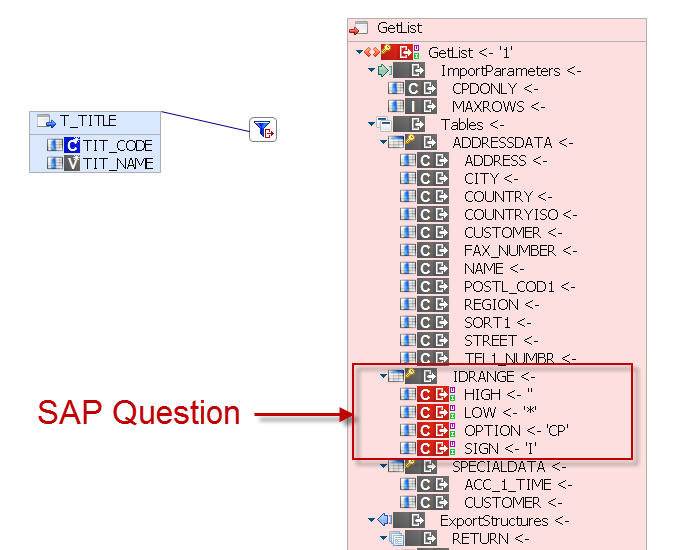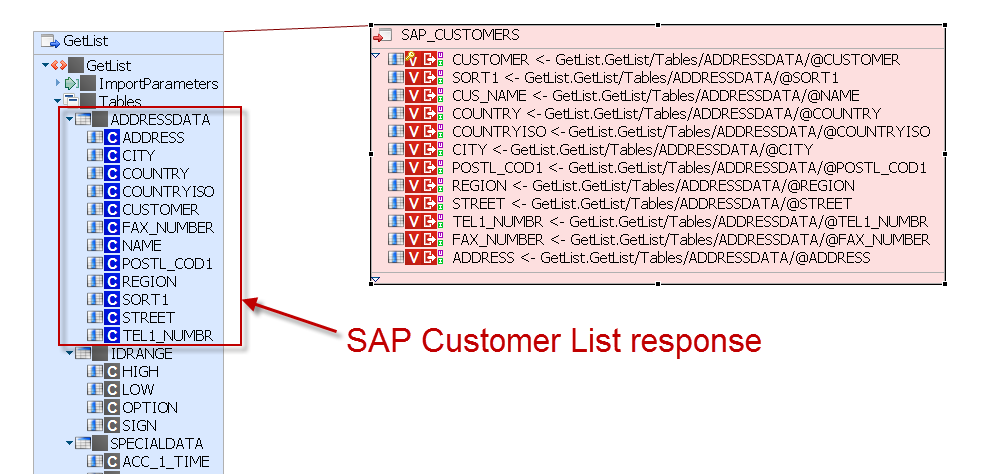 This connector uses the BAPI or IDOC layers to read and write in SAP.